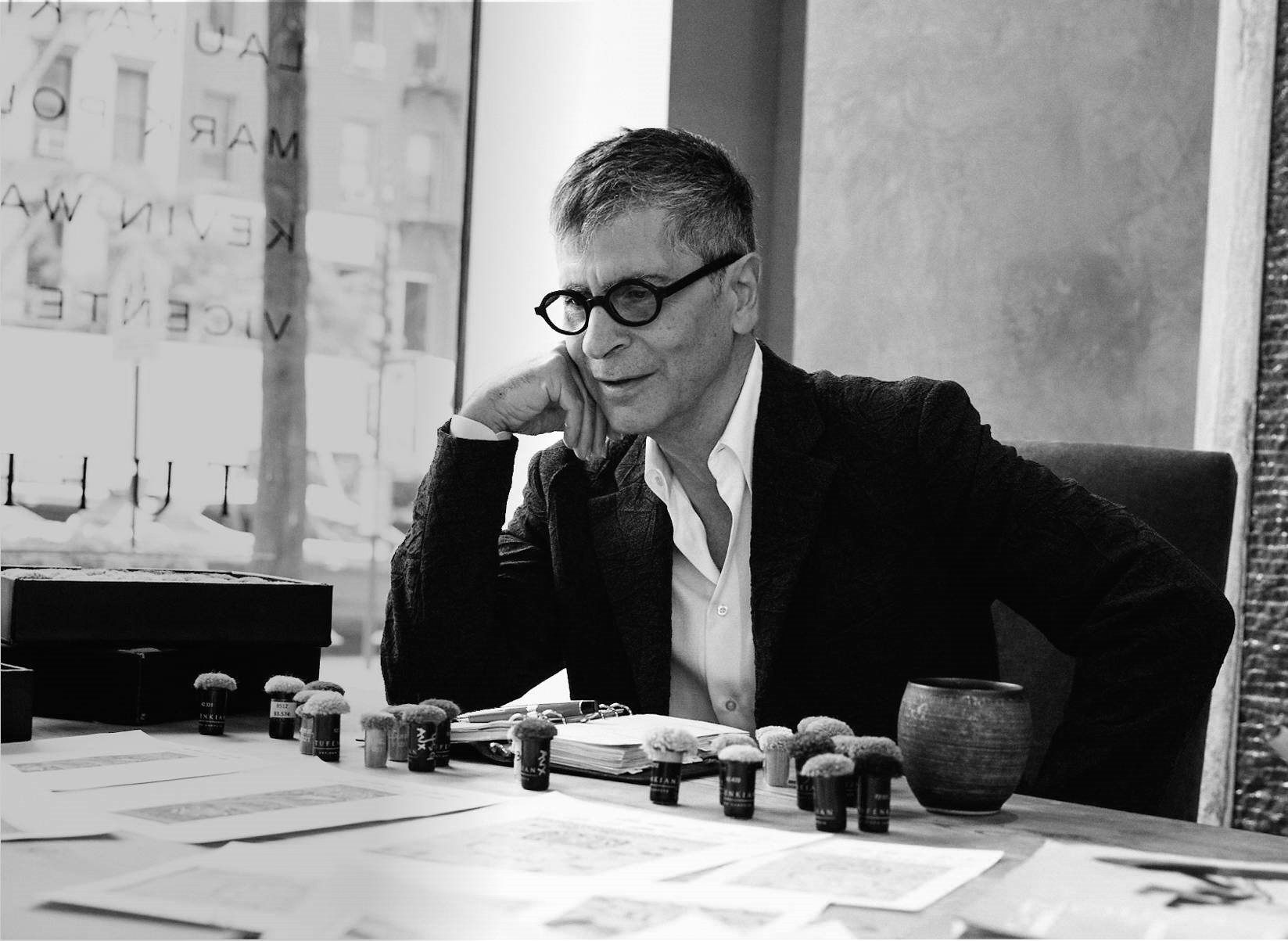 For over 20 years, James Tufenkian has been committed to using his business ventures to better the lives of Armenians. His family immigrated to the United States from Western Armenia following the Hamidean massacres in the 1890s and eventually settled in California and Oregon. James completed law school in 1985 and then began a successful business introducing a modern aesthetic to traditional Tibetan carpets.

In 1999 he founded the Tufenkian Foundation to bring about changes in the country that market forces alone could not accomplish. Under his stewardship, the Foundation's activities have constantly evolved to address the most urgent needs of the nation, especially those which the international aid community is reluctant to take on.  Thus, for example, the NKR branch is deeply involved in resettling refugees from Syria, Azerbaijan, and other disaster zones into abandoned areas of the country, and in developing an economic base in each to support the revival of communities.  In Armenia, meanwhile, the focus has always included the environment, social protection, and democratic development.
James currently divides his time between the U.S. and Armenia, with significant interests in Asia as well.