Life in the time of war and Covid-19 in Artsakh
On September 27, with help from Turkey and terrorists from Syria and Libya, Azerbaijan unleashed a military offensive against the Republic of Artsakh. Since that day, life in the once thriving cities and villages of Artsakh has been changed. Civilian structures in the capital city of Stepanakert and other towns and villages have been targeted by missiles and drones. Many peaceful citizens were killed and injured, homes and infrastructure were destroyed.
The Avagyans, a Family with Six Children, Return to Their Restored House in Tsovategh Village
URGENT: House for a Syrian-Armenian Family
Thriving to change and enlighten 
Find out about the impact created by the Tufenkian Foundation by exploring our story of completed and ongoing initiatives in Artsakh and Armenia.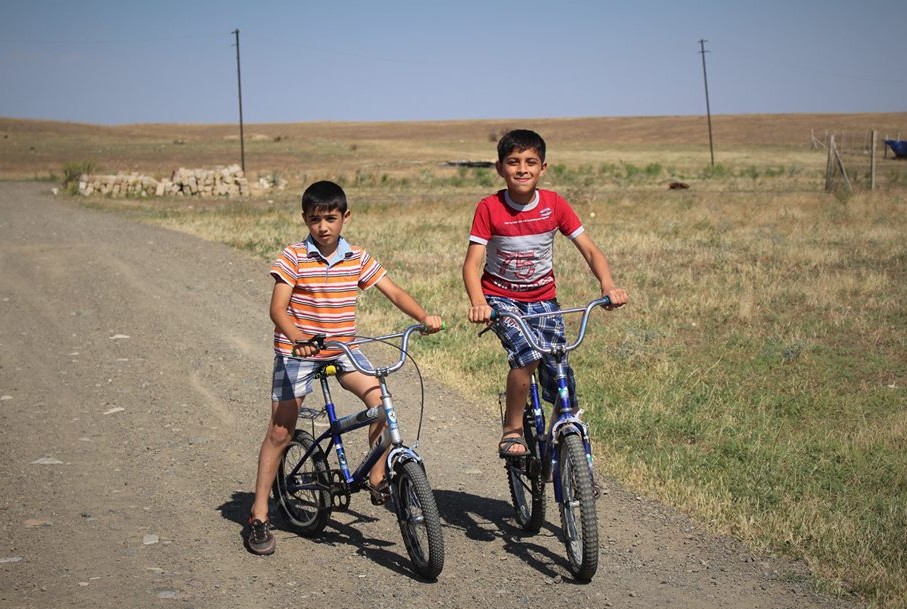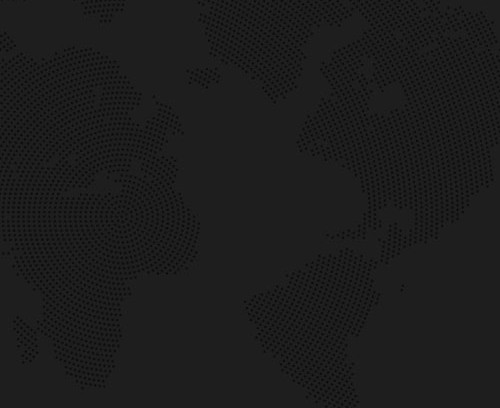 Subscribe to our newsletter
Join our community to learn all the new updates from Artsakh and Armenia. 
Current Significant Projects in Artsakh
With each donation we get an opportunity to expand the scope of our projects and do more for Armenia and Artsakh. Besides our main operational budget the independent donations help us with ad-hoc projects and the ongoing support of our beneficiaries. You can donate online via our Network For Good page, or send checks to our development office - 20 Capitol Drive, Moonachie, NJ 07074