Our Projects in Artsakh and Armenia 
Our work in Artsakh focuses on rebuilding, repairing, resettling, and reviving the liberated and strategically significant territories connecting Artsakh with Armenia. We also cooperate with the state, assisting the government, the armed forces, and other state authorities in various ad-hoc projects. As of 2020, we have three main ongoing programs.
Resettlement plays a vital role for the future of Artsakh, as the liberated territories remain lightly uninhabited despite the massive agricultural and economic potential of the region. To date, we have built or renovated dozens of houses for resettling families in Kashatagh, both native to Armenia as well as refugees from Syria and elsewhere.
Developed economy and infrastructure are core pillars for successful resettlement. The Foundation works on solutions and formulas that can ensure stable employment and opportunities for the Kashatagh residents. Currently, we are operating two major pomegranate orchards in Yeritsvank and Arajamugh as well as two experimental orchards in Van. The experimental orchards in the community of Van were launched in 2018-2019 in the scope of the Mijnavan Cluster Development Program. We have also intiated other project such as beeswax facility and greenhouses that have been trasferred and countinue under new ownership.
Housing for Wounded Soldiers
We also strive to support our veterans. Today, about 16 Artsakh War and April 4-Day War veterans have received renovated or new houses in various parts of Artsakh. Now, we are working on the renovation of two more houses.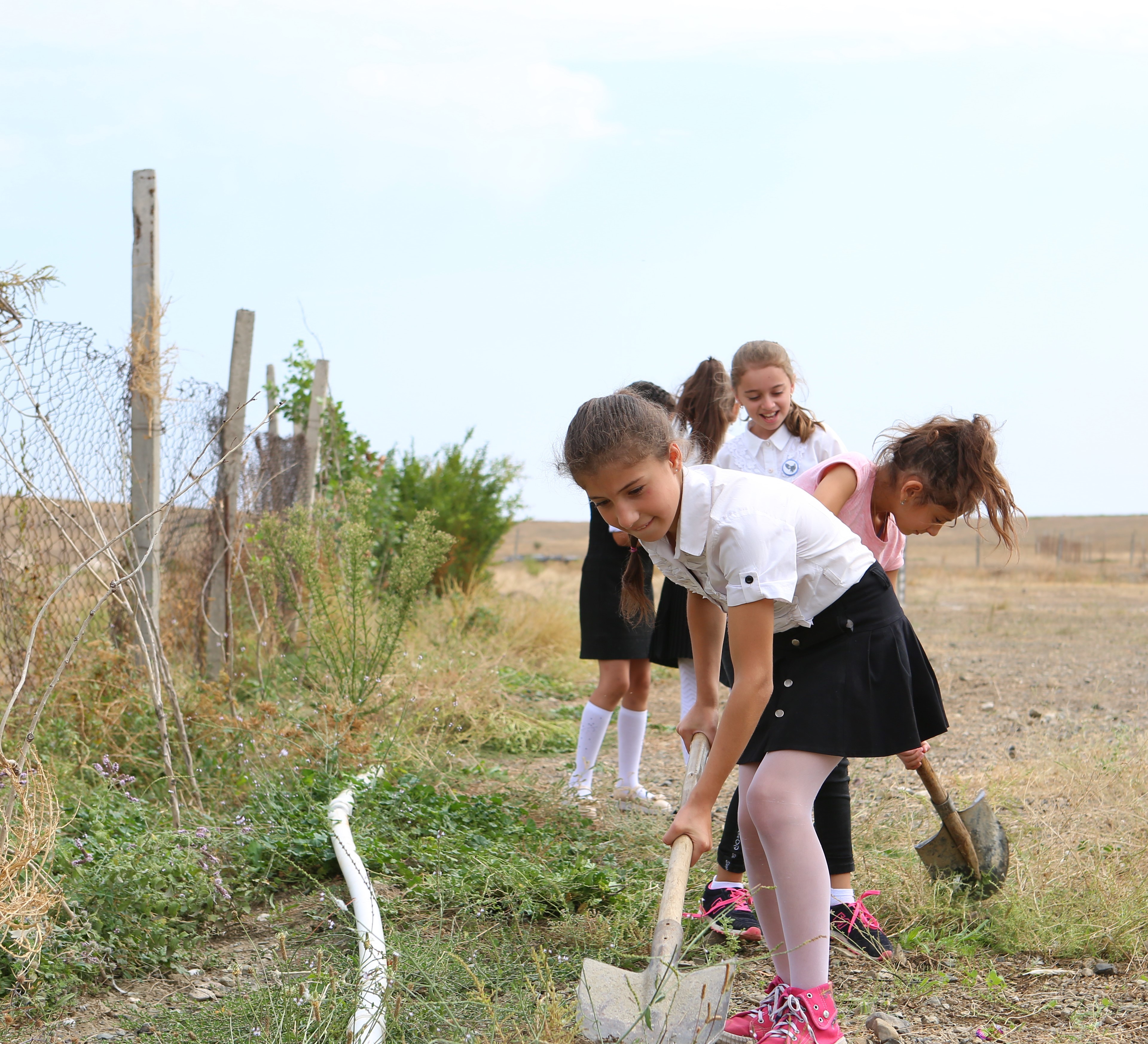 The Tufenkian Foundation has initiated, implemented and supported a range of initiatives  accros Artsakh. Make a journey through our main projects conducted in 2019 by exploring this map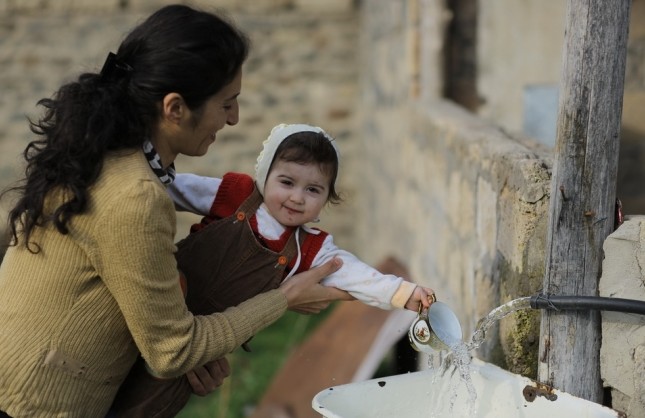 We launched the Foundation in Armenia in 1998. Since then, we have supported bold ideas and innovative action addressing the most pressing social, economic, cultural, and environmental challenges facing Armenia. We undertake projects in our own name, but more often we support independent NGO's and other initiatives through funding and logistical support. 
Civil Society, Culture and Media
The Foundation supports many useful and productive initiatives among the active and responsible citizens of Armenia. Our past projects are numerous, covering various fields of activity (see below). Among the newest ones we can note "Sev Bibar" social activism project and "Saghsara" cultural initiative.
COVID 19 Emergency Response
Since the COVID-19 pandemic worldwide, the Foundation organizes various fundraisers and awareness campaigns to assist the people in Armenia. The most recent online fundraising aims to collect money for food parcels, being delivered to vulnurable families in Armenia.
Since 2019 the Foudnation has pursued several projects in the province of Vayots Dzor. The first major operation was the renovation of rural roads in the community of Khachik, on the border with Azerbaijan. Upcoming projects include:
Renovation of the school in

Areni

Building the Smart Hub in

Areni

school
Building a play area for children in Khachik border village

Renovating-equipping the kindergarten in Aghavnadzor
Mining Legislation Reforms Institute
The Mining Legislation Reform Institute (MLRI) seeks to ensure that mining in Armenia provides sufficient benefits to the country and local communities. Its main activities include research, stakeholder consultation, policy development, public education, communications, advocacy, and legislative reform. Previously based at the American University of Armenia's Center for Responsible Mining, the MLRI currently enjoys the independent NGO status. It's activities are made possible largely by funding from the Tufenkian Foundation.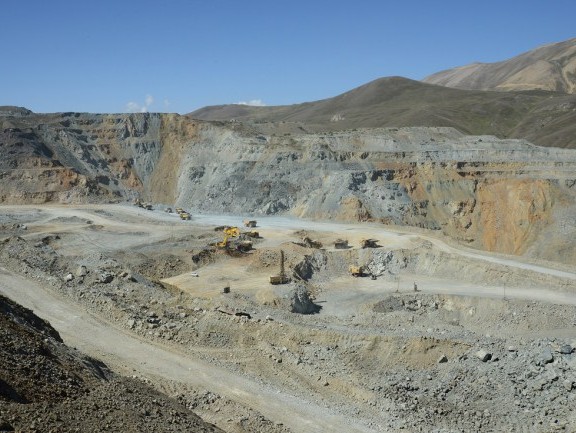 With a staff of 15 professionals, the Women's Support Center (WSC) is working on change that works to prevent and respond to domestic violence (DV) with particular focus on violence against women.It enjoys an NGO statuf, operating a full range of DV centers, shelters and hotlines and also engage in advocacy work to create systemic change for victims of DV. Its objective is to create a safe environment for women — a place where they receive support, empathy, and the knowledge that they are not alone in their struggles. The Center also strives to change myths and taboos regarding domestic violence and, more broadly, the role of women in society. It also upholds progressive values that promote political, economic, and social rights of women.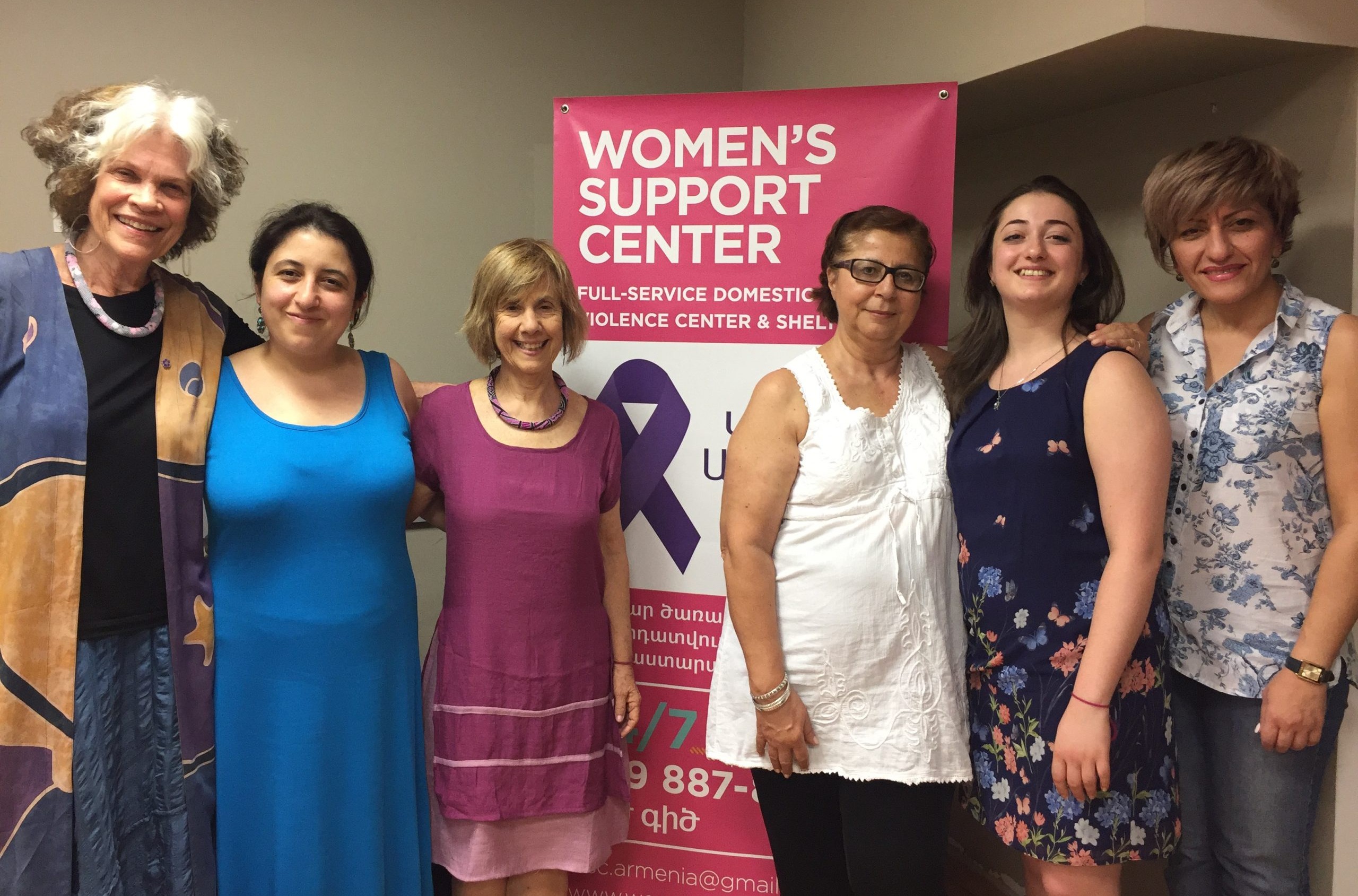 Operating since 2002, Family and Community enjoys the independent NGO status since 2013. The organization addresses the poorest and the most vulnurable srtata of society, implementing programs for social and psychological support, empowerment of families, capacity building for youth and children, identification and development of their resources, and community development.  The organization implements projects in Metsamor, Armavir, Artik, Ijevan and Noyemberyan cities .The center has painting, pottery, puppetry, handicrafts, song and dance groups, and a special puppet theater group. NGO also provides social and psychological support to the children and families in need.