The Tufenkian Foundation was launched in 1999 to address the most pressing social, economic, cultural, and environmental challenges facing Armenia. Its founder, entrepreneur James Tufenkian, had already been using his business ventures to promote social justice for over a decade - first in Nepal, then in his ancestral homeland of Armenia. However, it soon became apparent that complex, longstanding issues hindering Armenia's well-being could not be solved by market forces alone. Instead, they required commitment, innovation, and bold action also from the non-profit sector. For almost two decades, the Foundation has worked to meet this need by modeling new approaches to longstanding challenges, while pioneering projects that create changes that can ripple through multiple layers of Armenian society. 

To date, we have completed more than 70 projects in Armenia to combat poverty, promote education, protect the natural environment, renew national, civic, cultural, and religious values, and foster social justice and respect for human rights. Since 2002, we have pursued a combination of hands-on reforestation, community and public community initiatives, and public advocacy campaigns to help Armenians secure a better environment and better environmental policies. While the focus of our work in Armenia is not political, many of our challenges are directly tied to other major problems facing Armenia, including the rule of law, corruption, disempowerment, short-term mentalities, as well as energy security and affordability.

In 2003, we expanded our scope and mission to include the liberated borderlands of Artsakh (Nagorno-Karabagh). These embattled territories bridge Armenia and Artsakh, making them effectively one, and have strategic significance  for the peace, security and prosperity of Armenians everywhere. At the same time, they are in urgent need of improved infrastructure, active resettlement, economic development, and livelihood opportunities. During the past 15 years, we have responded to these needs by building and renovating houses, schools, and clinics; supporting wounded soldiers; building water supply and irrigation systems; cultivating Artsakh's fertile lands and creating opportunities for employment and development; as well as fostering fair and balanced media coverage.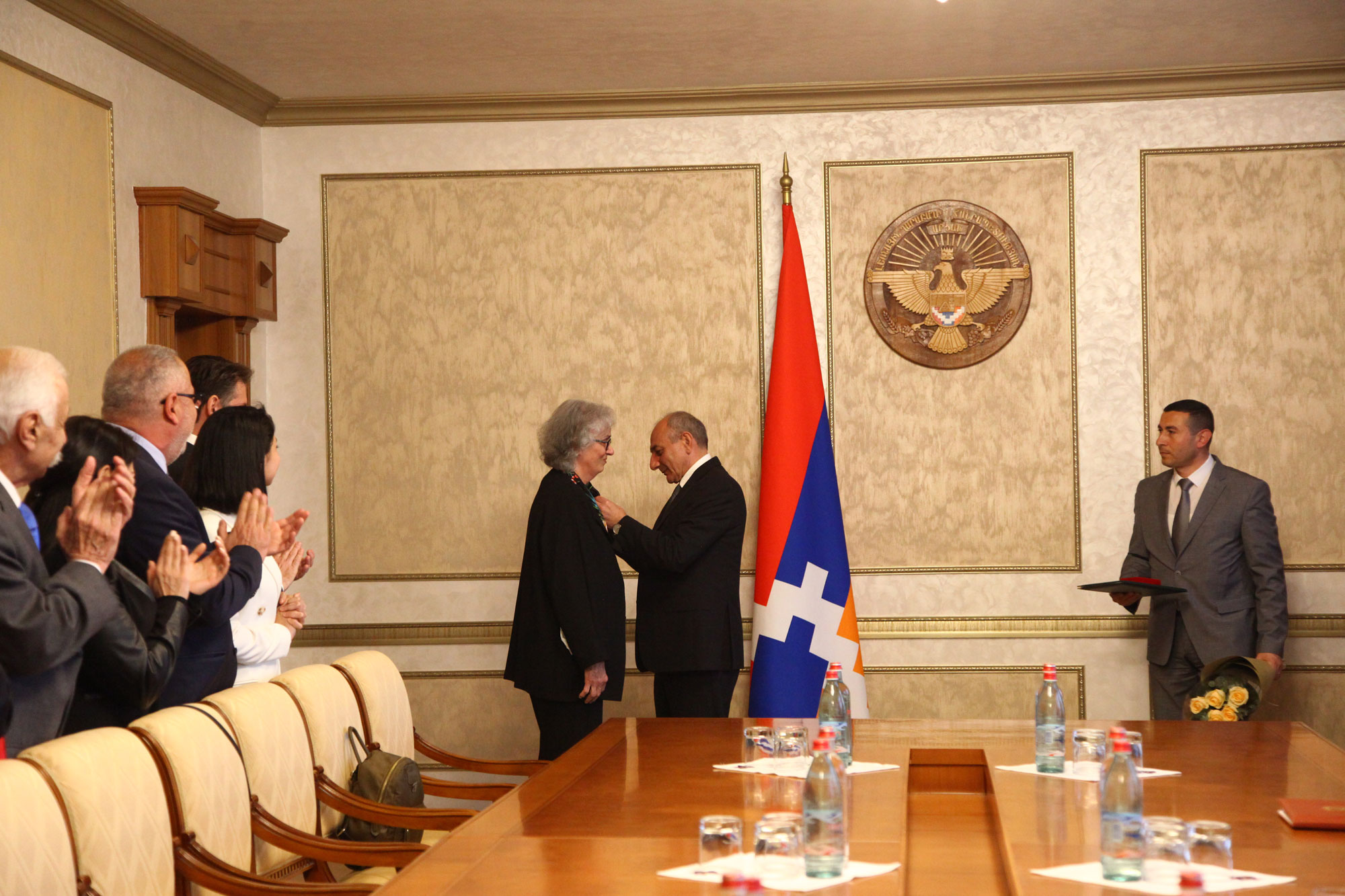 In addition to various efforts in more than 20 villages across Artsakh, we have built a new village from the ground up— the Arajamugh village near the southern border of liberated Artsakh.Through a range of large-scale projects that create tangible and sustainable outcomes, we aim to rebuild, resettle and revive the liberated lands of Artsakh, while promoting social justice in Armenia.